Date of Birth
Sorry, you are too young to enter this site. You will now be automatically redirected to www.responsibility.org.
Sorry, you are too young to enter this site.
Please enter a valid birthdate.

Select Your Country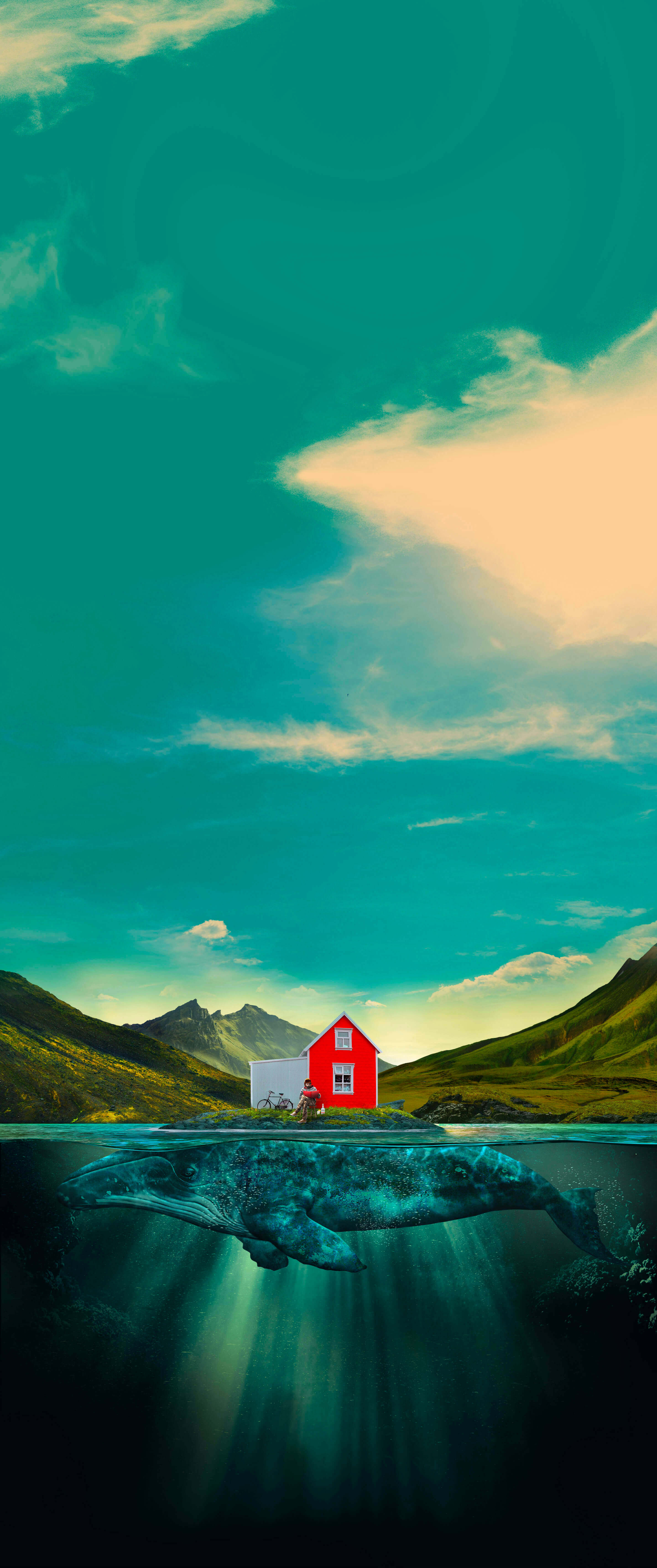 Make
an icy
shot
glass
The official Retailer
of Reyka Vodka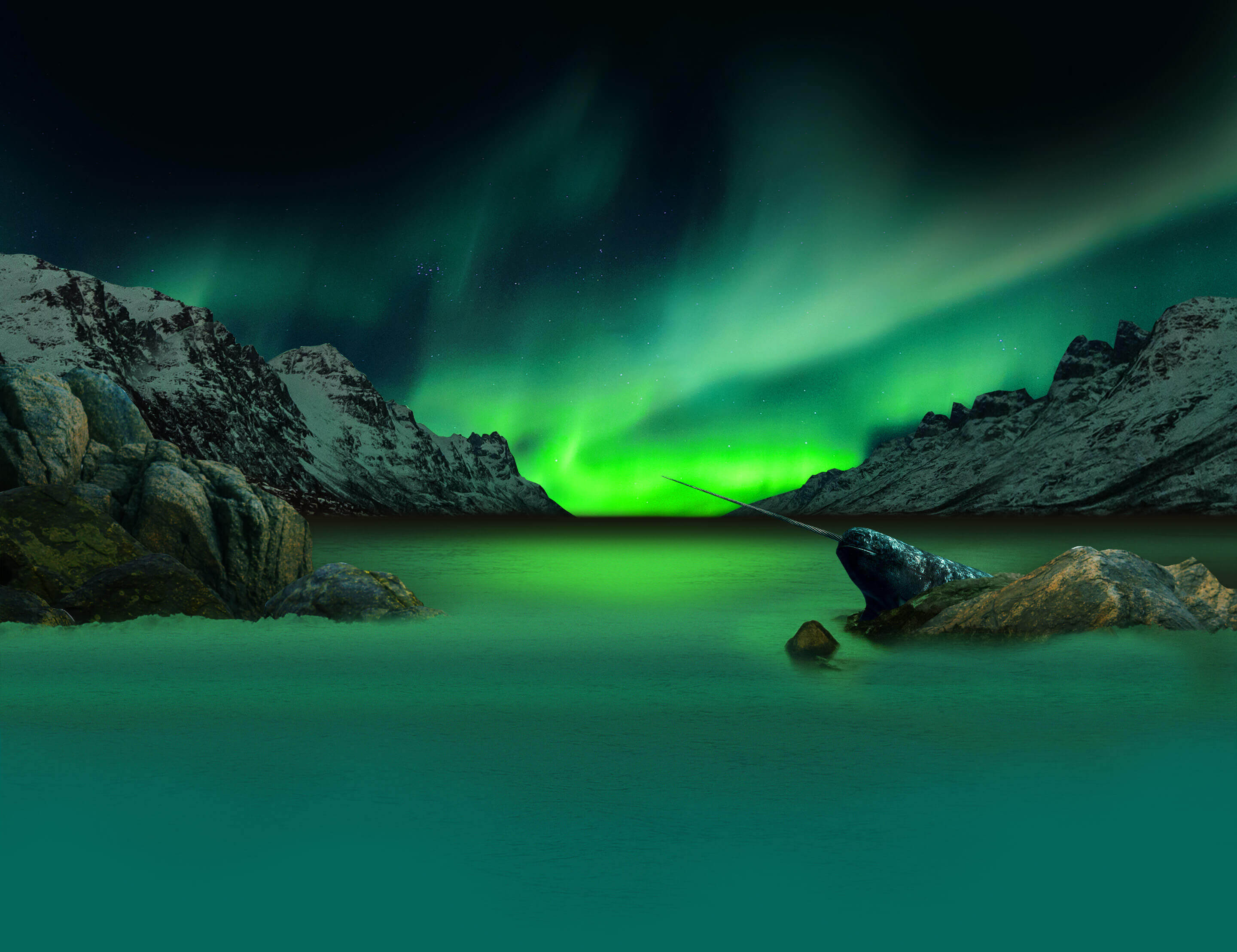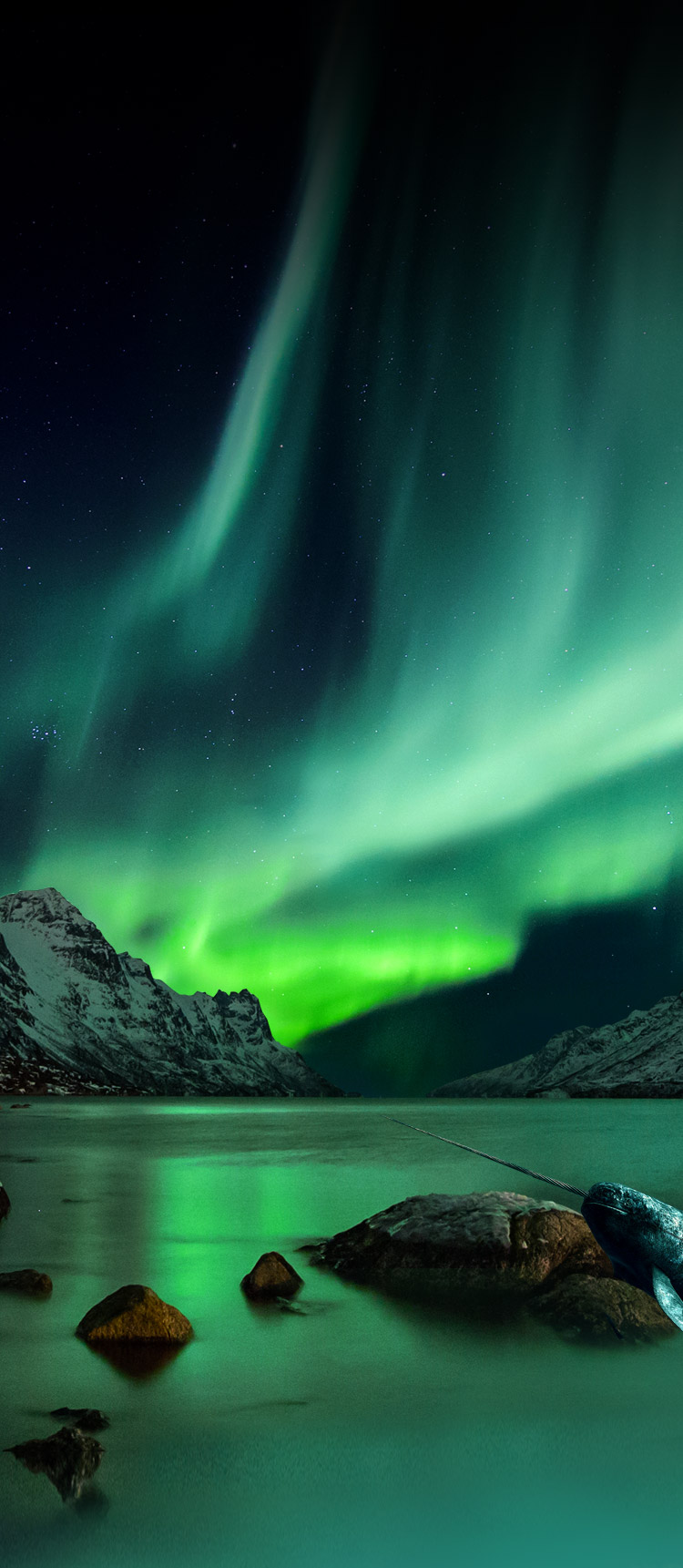 THINGS ARE
---
DIFFERENT HERE
---
Iceland is a land of massive glaciers and subterranean volcanoes. It's home to psychedelic nocturnal auroras, unicorn whales (technically they're called narwhals), and really cozy sweaters.
It's a place unlike anywhere.
And home to a vodka unlike any other.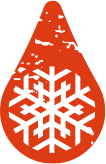 GLACIAL SPRING WATER
Our water comes from a glacial spring that runs through a 4,000-year-old lava field. It's some of the purest in the world. And pure water makes good vodka.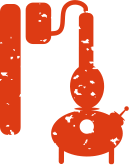 CARTER-HEAD STILL
We distill Reyka in two of the few Carter-Head stills in the world. The Carter-Head stills' high copper level gives Reyka unparalleled smoothness from a single distillation. Skál (that means "cheers") to that.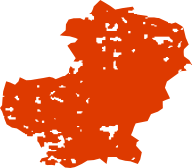 LAVA ROCK FILTRATION
Iceland is full of lava rocks. We use them to filter our vodka, giving it a crisp, clean taste. You could say it's "vodka on the rocks." But we'd rather you didn't.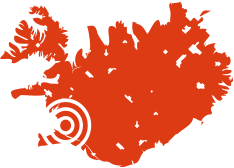 DISTILLED BY ICELANDERS
Reyka is distilled in Borgarnes (say Bor-gan-ess), Iceland, a coastal village surrounded by rich natural resources. The air here is so clean, our CO2 levels are actually falling. Our master distiller is Þórður Sigurðsson, who is also the local fireman and policeman.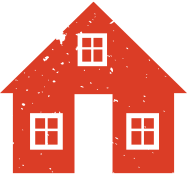 SMALL BATCHES
Reyka is distilled in small batches to ensure exceptional quality. Each distillation takes about 5 hours and makes only 330 cases. By vodka standards, that's tiny.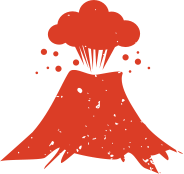 DISTILLED WITH RENEWABLE ENERGY
Our distillery is powered by geothermal energy from underground volcanoes. Not only is it environmentally friendly, it's fun to talk about at cocktail parties.


How is Reyka Vodka made?
We're glad you asked.
Subscribe To The Puffin Post
---
Join the Reykavists
---
PAIRS WELL WITH ICE
---
AND EVERYTHING ELSE
---
Reyka Kula
Blue Lagoon
Reyka Espresso Martini
Reyka Kula
Blue Lagoon
Reyka Espresso Martini
VIEW ALL COCKTAILS

Liquor Connect

Liquor Mart

LCBO
Reyka is not available yet in your area.
Contact us if you want to see Reyka in your area.